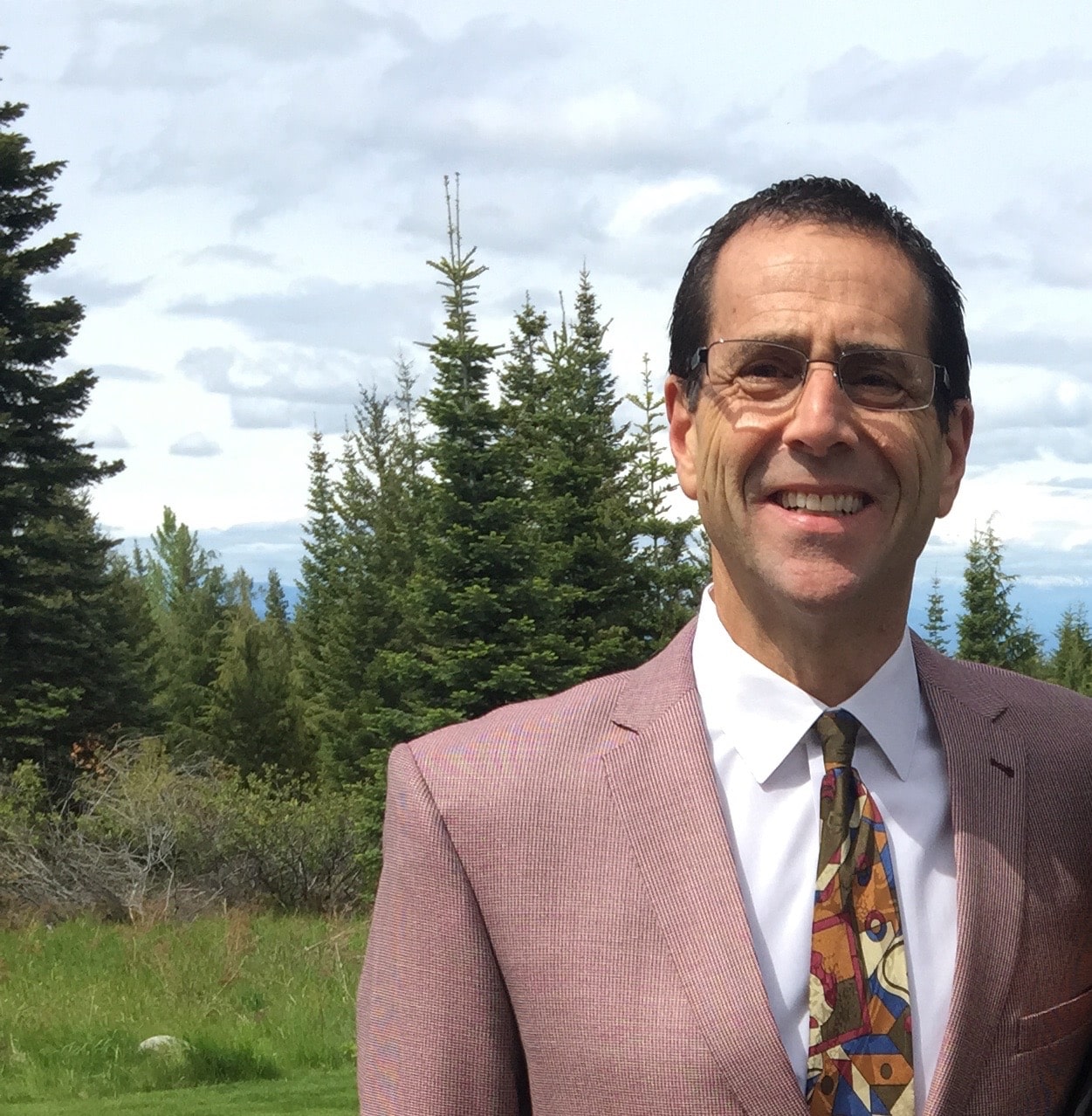 About

Willow Mineral Group
A Company You Can Trust
Willow Mineral Group was founded by current Principal and CEO, Rob Williky. Rob has more than 25 years of experience in the Financial Industry, and has helped hundreds of clients maximize their money by providing them a trustworthy friend to work on their behalf with their best interests in mind. Looking for a new challenge, he started Willow with one goal in mind: to do the same for mineral owners across the country; helping them get the money they deserve for their Oil and Gas Interest.
Willow has developed relationships with a vast network of trusted Buyers, allowing you to be confident that you are getting the best offer available. Our team will work with the Buyer on your behalf in order to ensure that your best interests remain on everyone's mind throughout the entire selling process.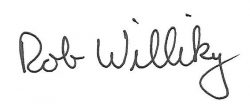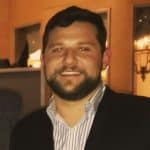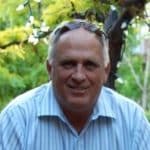 WE ARE TRUSTED

TESTIMONIALS
"Working with Rob Williky was a friendly, yet professional experience that I would highly recommend to others."
"Rob at Willow Mineral group did what he said he was going to do, on time and as promised."
"Thanks to Rob at Willow Mineral Group for helping my family."
Interested in Selling Your Mineral Interest? Submit a Quote Form today!